About US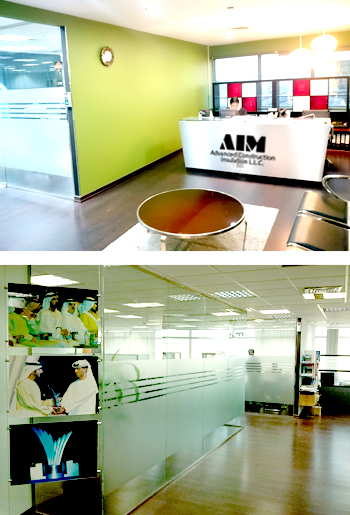 Company Profile
Company Profile Advanced Construction Insulation llc, was established in association with R-TEC of Gemany.

The specialized knowledge gained from this association and the experience and expertise of our professionally qualified staff has earned Advanced Construction Insulation a reputation that is second to none and are now established as one of the leading specialists in the roofing & insulation field.

The Company is wholly owned & run by nationals and is registered with "H.H. Shiekh Mohammed Bin Rashid Establishment for Young Business Leaders".

Advanced Construction Insulation have a wide and highly impressive portfolio, having installed a range of envelope solutions for prestigious cliens like Dubai Municipality, Dewa, Adnoc, Emarat, Dubai Development Board, Ministry Of Health (Dubai), Etisalat, Dubai Petrolium Company, etc.

We are also proud to have been contracted for, by most of the leading Consultants/ Contracting companies for many prestigious projects in United Arab Emirates.

Our envelope solutions include waterproofing, Thermal insulation and all types of functional flooring for specified usage.

It is because the Company offers much a detailed knowledge of these products and systems, it has become recognized as leading applicator by manufactures. This coupled with a close liaison with consultants throughout the period of the project ensures that both aesthetic and performance requirements are fully met and the project is completed to a high specification.

The Company has a very professional team both on and off site which is evident in the high standard of workmanship on all of the various completed projects.
Quality Objectives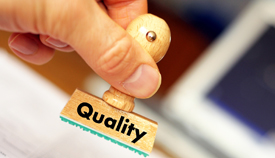 Perfect teamwork to provide superior service to our valuable customers as per their requirements on time, every time
Quality Objectives
Usage of best raw materials
Quality checking at every stage
Immediate action upon customer complaints
Adoption of up to date know how for the enhancement of performance
HSE Policy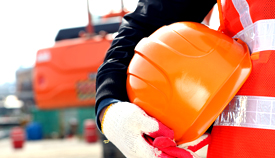 Advanced Construction Insulation will conduct business in a manner that respect and cares for the health and safety of everybody who plays a part in our operations. We will respect and care for the environment, and systematically manage risks to support sustainable growth. We will be
Assessing and managing the risks of our operations to the work force,the public and the environment.
Providing safeguards to protect the workforce, the public, and the environment from the hazards present in the activities.
Managing health, safety and environmental performance as an important responsibility with clear authorities and accountabilities.